I grew up with a humble upbringing from the countryside and I was a visualizer who refused to go by the vicious circle of 'Don't Dream Big'.  With that as my goal, I have not only created an opportunity for myself but also for many more. My journey started right from the grassroot level. My growing years as a professional and the credits of my performance gave me the opportunity to visit various countries and get exposed to international business environments, their strategies and solutions. Today, I am glad I am sharing the same with my team. I touched my first milestone by setting up an office in Hyderabad and today I have been able to make its presence felt across the states of Telangana and Andhra Pradesh. For me, it is just the beginning. There is a long way to go and many more things to achieve.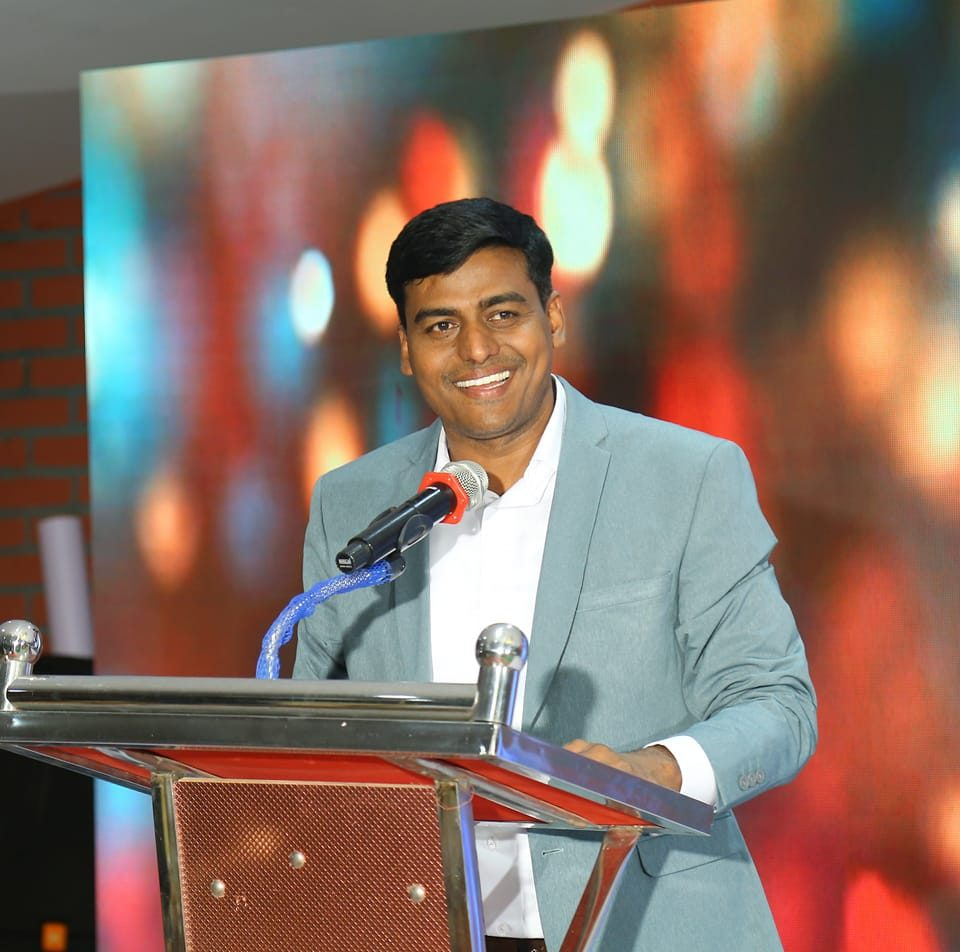 Who We Are
"Business has only two functions – marketing and innovation"- these words from Milan Kundera have helped Fortune Global Organisation to set its foundation and grow as one of the most innovative, dynamic and progressive sales and marketing companies in India. Established in the year 2010, our focus is to deliver the exposure and impact of marketing and business development thus enabling those who join us to grow and expand with success.
Fortune Global Organisation is considered as a pioneer of outsourced sales and marketing management catering to the top most companies in India across various market segments. At the same time, its core interest lies in development of people associated with it. We provide a fertile platform to young and enthusiastic upcoming professionals to make their own mark in the professional world. We strongly believe in the theory of putting people first and nurturing their talent through various award winning mentoring programs, thus shaping them to be independent entrepreneurs.
What We Do
We provide unparalleled growth opportunities to fresh graduates and post graduates through our systematic mentoring and career growth structure. The state of the art growth structure and the development process of each individual has helped us creating innumerable success stories over the years.
While providing opportunities to youngsters is our key asset, Fortune Global Organisation also services its clients by taking their products and services directly to the ultimate consumer through its dedicated teams. This combines the information of an advertisement with the reassurance of word of mouth recommendations and customer service that we feel is second to none. It also provides immense exposure to our business associates of the real time environment.